A commuter town is a normally populated area that is primarily residential but not too much commercial or industrial. Normally the people who live in the commuter towns work in the other places outside the commuter town. Commuting, the word meaning is continuous travel from home to work and from work to home. This is called commuting. In this blog, let's see the top ten commuter towns in London.
Best Commuter Towns to London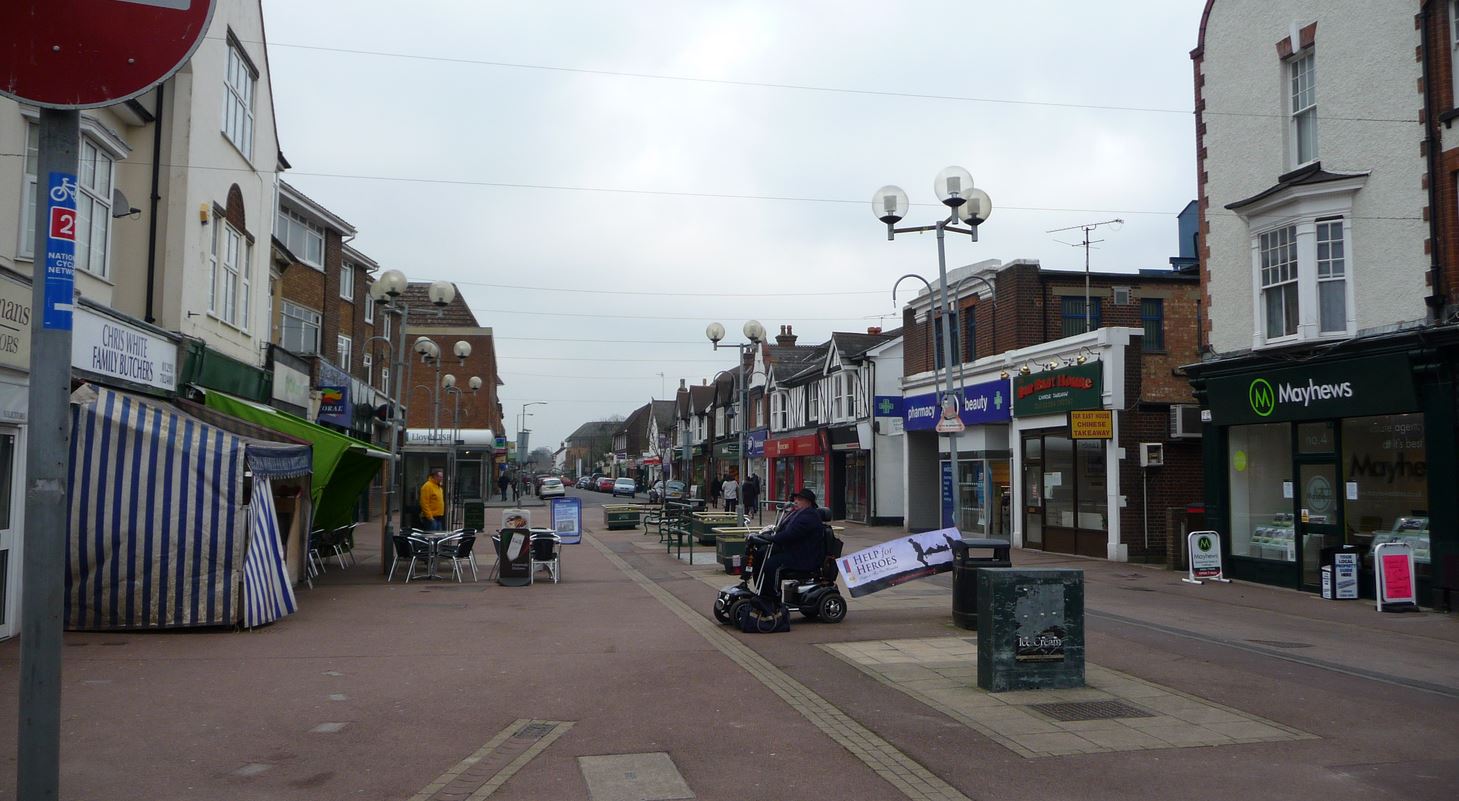 Horley is a small town which is located in the borough of Reigate and Banstead in Surrey. This county has borders with West Sussex, South Crawley, and with Gatwick Airport. The main advantage of this is, it has the fast link by train to London from the famous Horley railway station.
This town is a well-qualified commuter town and it has lots of business parks with long high streets in it. This is one of the best cities to stay in if you are working in London.
2. St. Albans, Hertfordshire
St. Albans is located in Hertfordshire. It is also called the Cathedral City. It belongs to the main urban area in the District of St. Albans. This commuter town lies to the east of Hemel Hempstead and to the west of Hatfield. From Central London, it was located about 20 miles away.
This was the first major town in the Old Roman Road. This was also called the Roman City of Verulamium. This is one of the best commuter towns to London since its located closer to Central London.
Epping is a town which is located in the County of Essex in England. This is also called a Market Town and Civil Parish in the Epping Forest District. From the Centre of London, This city is just 17 miles away which makes it one of the best Commuter towns in London.
Epping is surrounded by Epping Forest, River Roding, and River Lea Valleys. This town is well known for its historic grades. Also, the weekly market is held on each Monday.
4. Hatfield, Hertfordshire
Hatfield is a commuter town which is located in Hertfordshire in England. It is located in the borough of Welwyn Hatfield. In 1930, all famous de Havilland opened a factory which was later closed in 1990 by the British Aero Space.
This is one of the well-known post-war newly built towns in England. The University of Hertfordshire is based in this city. Lots of commuters who work in Central London or places around London live here and travel daily from Hatfield.
Brentwood is also a commuter town which is located in the Borough of Brentwood in Essex. It is located in East England in the London Commuter belt. This city is exactly located around 20 miles from the Charing Cross and hence remains to be the best commuter town to London.
This town has also a small shopping area and a high street. Residential areas are developed around this town and the Woodland. This is one of the best go-to commuter towns to London to stay and go for work.
Redhill is a town which is located in the borough of Reigate and Banstead. It comes within the county of Surrey in England. It was surrounded by Reigate, Croydon, and a part of the London commuter belt.
It has the areas of three communities namely Merstham, Earlswood, and the Whitebushes. It is also formed by the small rural villages in the east namely Tandridge District. It is situated at a reasonable distance from London and it's best for commuters to stay and go for work from here.
Luton is a large commuter town to London. This is located in Bedfordshire in South East England. It is one of the most popular towns in the United Kingdom. One of the main things to note about this city is that it is located in the River Lea.
There are few local museums present in this town to explore. Also, this town has one of the largest churches located in Bedfordshire called St.Mary's Church. This was built In the 12th century and was a very old one in London. Wardown Park and Stockwood Park are the museums found in this town.
8. Three Bridges, West Sussex
Actually, Three Bridges is a small tiny part of Hamlet which in the later period began to grow when London and Brighton Railways came in. Some say that the name Three Bridges came from the important railway junction with the opening line to Horsham and Portsmouth.
Railways came in and that became the major reason for the growth of this city in London. Three Bridges is also located at a decent distance from London which made this one the commuter towns to London to stay and work from here.
9. Cambridge, Cambridgeshire
Cambridge is mainly called the University City. It is one of the county towns of Cambridgeshire in England. Cambridge has a decent population and lots of students are heading over to this city for educational purposes from different countries.
During the Roman and Viking ages, this city became the most popular trading center. Even though this city is slightly far from Central London, this city is filled with lots of students who are commuting to London every day for part-time jobs.
Reading is known as a historic market town which is located in Berkshire in England. It is located in the Thames Valley on the Greatest Main Line Railway. This is slightly located far away from the London city.
But still, this is one of the best towns to stay in and go to for work. One of the best commuting cities to London.
If you are a student or a professional working in London and looking for towns to stay nearby, this blog will be handy for you to pick the best commuter cities in London. And if you prefer to commute to London from the seaside, then it is advisable to find the best beaches near London.