Are you a vegetarian? Are you looking for one of the best vegan restaurants in London? Yes, you are in the right place. In this blog, you will explore the list of the top ten best vegan restaurants which offer a variety of dishes with perfect combinations in London for all visitors. London is one of the best places to look for a Vegan restaurant. Being a vegan is a good thing to denote in this modern world. This blog will take you through to pick the best vegan restaurant in London.
Best Vegan Restaurants in London
The Gate Restaurants is one of the famous vegan restaurants located in London. They have branches in Hammersmith, Marylebone, and St.Johns Wood. So based on your location, you can choose the restaurant which is nearest to you.
They also have one in Islington. The main thing to note about The Gate Restaurants is that they provide outdoor seating as well. They provide a variety of Vegan dishes with lots of combinations.
Vantra is one of the famous Vegan restaurants in London. This was started in the year 1999, their motive is to provide dishes to their vegan customers which will provide the path to true health. Vantra provides a nutritious, sustainable, vegan style without compromising on the taste.
This restaurant offers food in different varieties like raw food, fermented food, steamed food, etc. They use these three key techniques to cook the food to its best.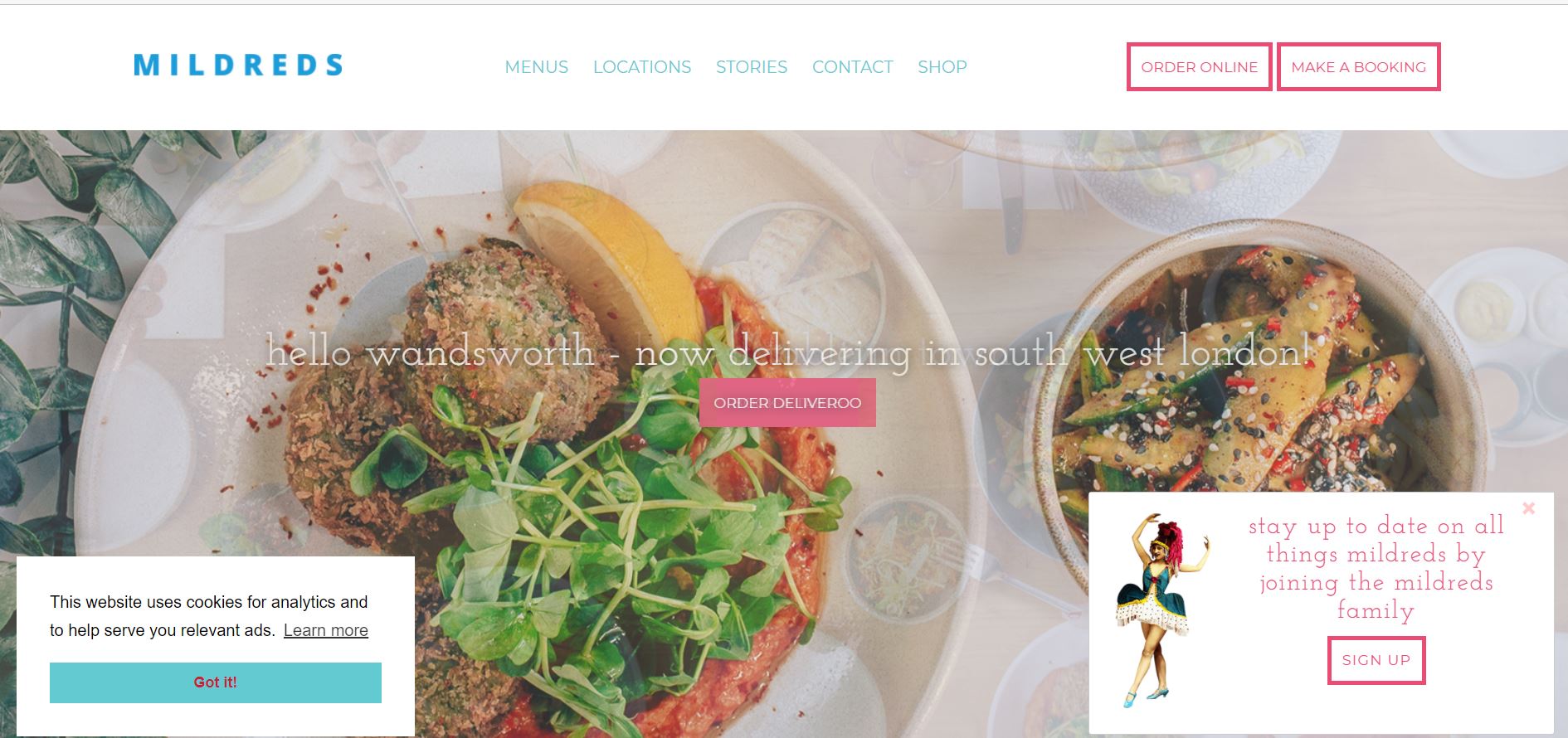 Mildreds is one of the best vegan restaurants which is located in multiple places like Soho, Camden, King's Cross, and Dalston. Mildreds is well known for serving plant-based fresh foods for over 30 years in London.
This restaurant use only organic ingredients and moreover all their foods are gluten-free. So if you are looking for gluten-free vegan foods in London, then Mildreds will be one of the best choices for you to visit today.
The actual restaurant name is Vegan Burger. This is based in London and offers its customer's meat alternative burgers. This is the main highlight of this restaurant. This was founded very recently in the year 2016. Vegan Burger was founded by Jogn Marulanda and Nelly Habibzadeh.
These two initially started the restaurant with small funds and with zero investments in it. Later with their efforts, they have expanded this restaurant to reach great heights and become a more famous one in London.
Manna London is one of the leading vegan restaurants in London which uses only vegan, plant, and organic-based food items to serve their customers. This restaurant offers a comfortable and relaxing dining experience. The entire menu and including drinks in this restaurant is vegan friendly.
They have a wide range of cocktails, mocktails, protein, and health drinks. They also have non-alcoholic beverages.
Pharmacy is a vegan restaurant that mainly gives importance to its workers. They work as a team very closely to ensure they are serving the best for their customers. The main motive of this restaurant is to deliver the best combinations and dishes with plant-based food.
Farmacy, as the name suggests they provide innovative, nutritionally curated, delicious organic dishes with more choices for selection. This is a must-visit a restaurant if you are living in London and looking for Vegan foods.
222 Vegan was started in the year 2004, it was serving its customers for more than a decade now. All the dishes served here are prepared with the guidance of Chef Ben and only the natural ingredients are used to prepare all kinds of food.
More personal attention is taken to prepare each dish and now you know how they value each dish to ensure the best for their customers. If you are planning for perfect diet food, then this restaurant is the best place as they serve foods with low fat, low salt, non-GM and completely organic. Also, they don't deep fry or microwave to prepare a dish.
Comptoir V is an independent vegan restaurant located in London. They serve only pure plant-based cuisine. They have spent more time collecting the family-based recipes and bring that to the table later.
When comparing to the other normal vegan restaurants in London, this restaurant serves lots of varieties in the Vegan dish. If you are planning to experience new verities in Vegan then this restaurant is one of the go-to places in London.
Café Van Gogh is a non-profit social enterprise offering pure vegan foods in London. The main motive of this is to offer a social service-based thing to all the people. This is located about a distance close to Oval tube station and it's just a 7-minute walk.
They also offer a free drink in some cases, but they have certain terms and conditions for it. Even during busy times, drinks will be offered as a free takeaway option.
Amrutha Lounge provides the best innovative plant-based dishes in London. The dish is prepared from scratch with lots of attention to make vegan food the best one for their customers. They aim to work with local suppliers and small businesses in London, hence sourcing organic ingredients.
A wide range of gluten-free vegan foods can be found in the Amrutha Lounge and it's one of the best vegan restaurants in London which is keen to deliver the best vegan dishes for their customers with the highest quality.
If you are living in London or any nearest location, this blog will help you to find the best vegan restaurants in London. Just don't wait, get out today and have good vegan dishes.